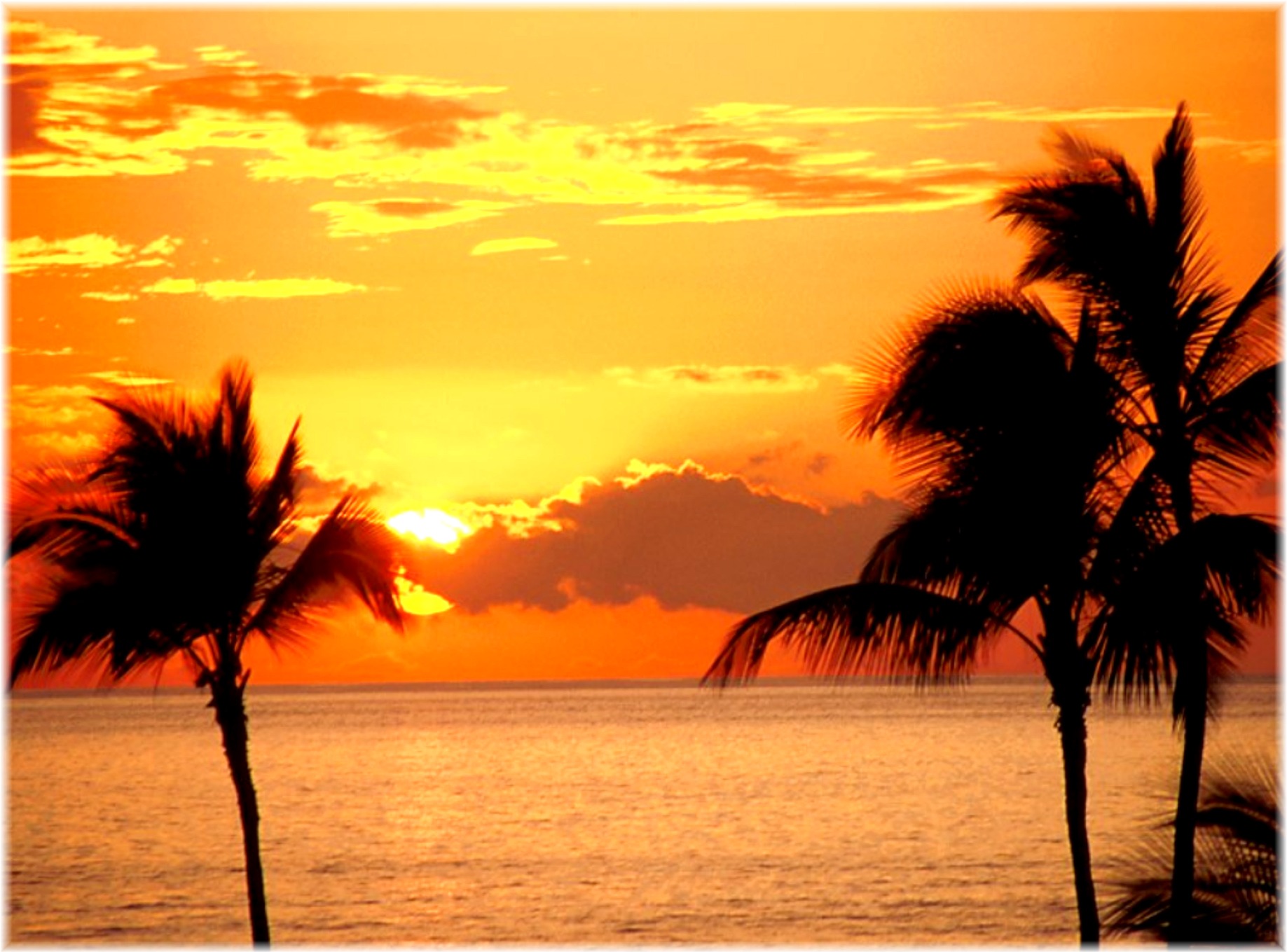 <![if !vml]>

<![endif]>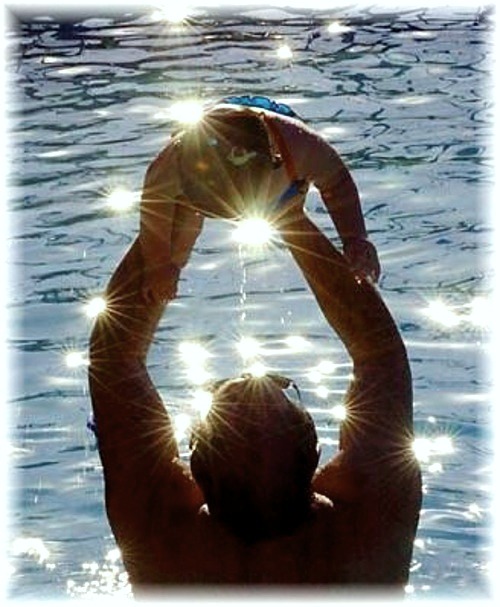 Wake up sunshine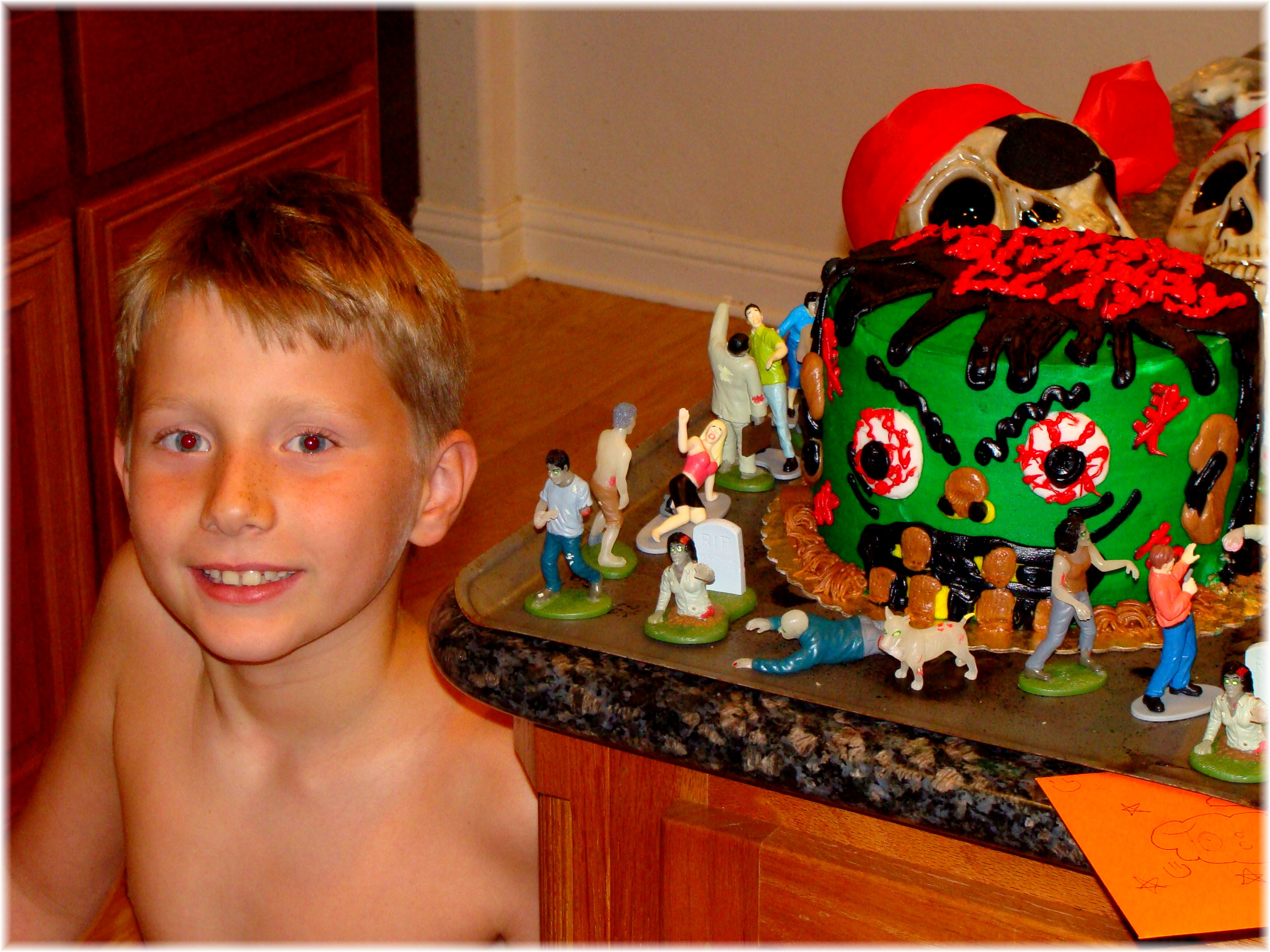 The Birthday Boy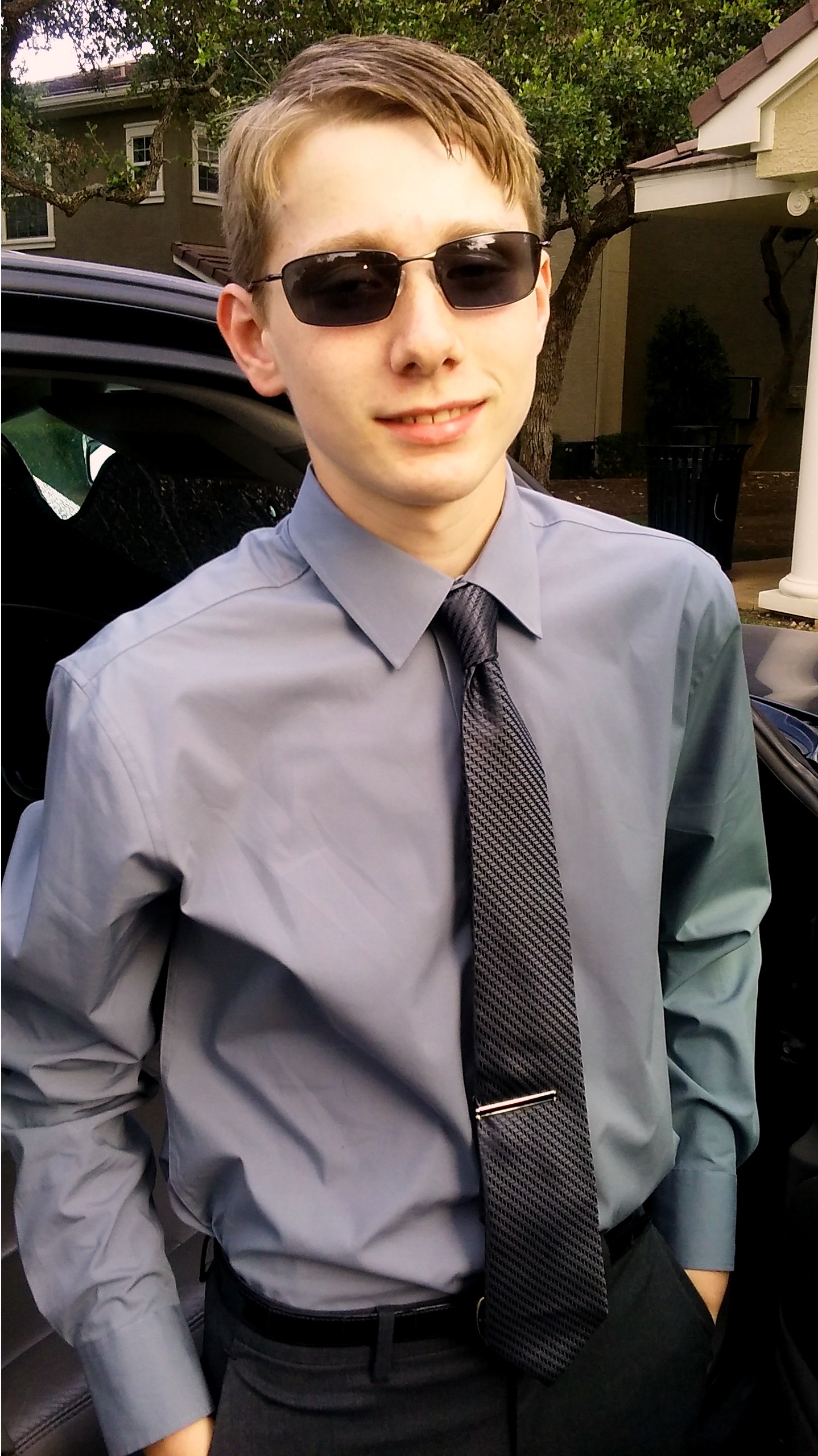 Clay Michael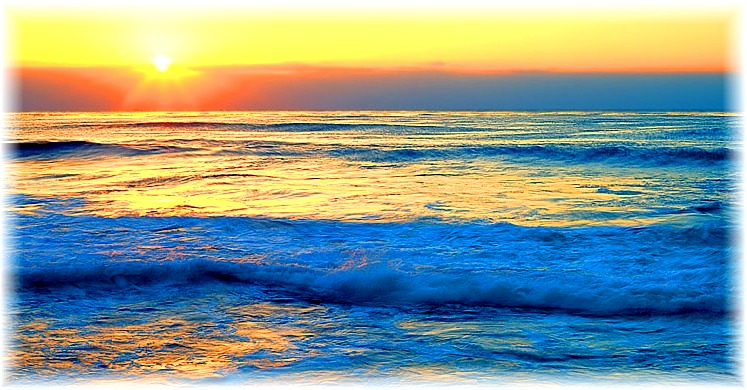 Beautiful La Jolla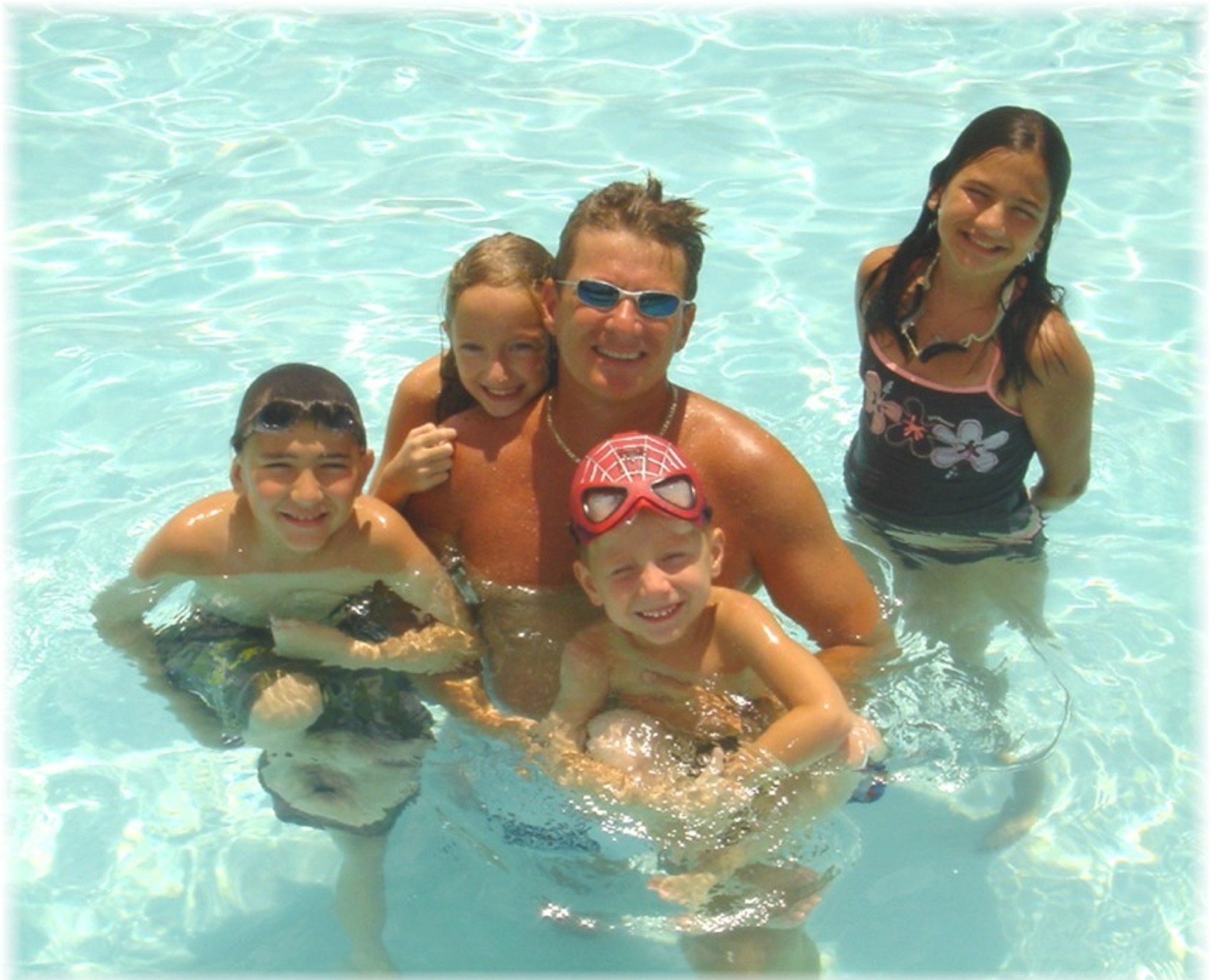 The Water Boyz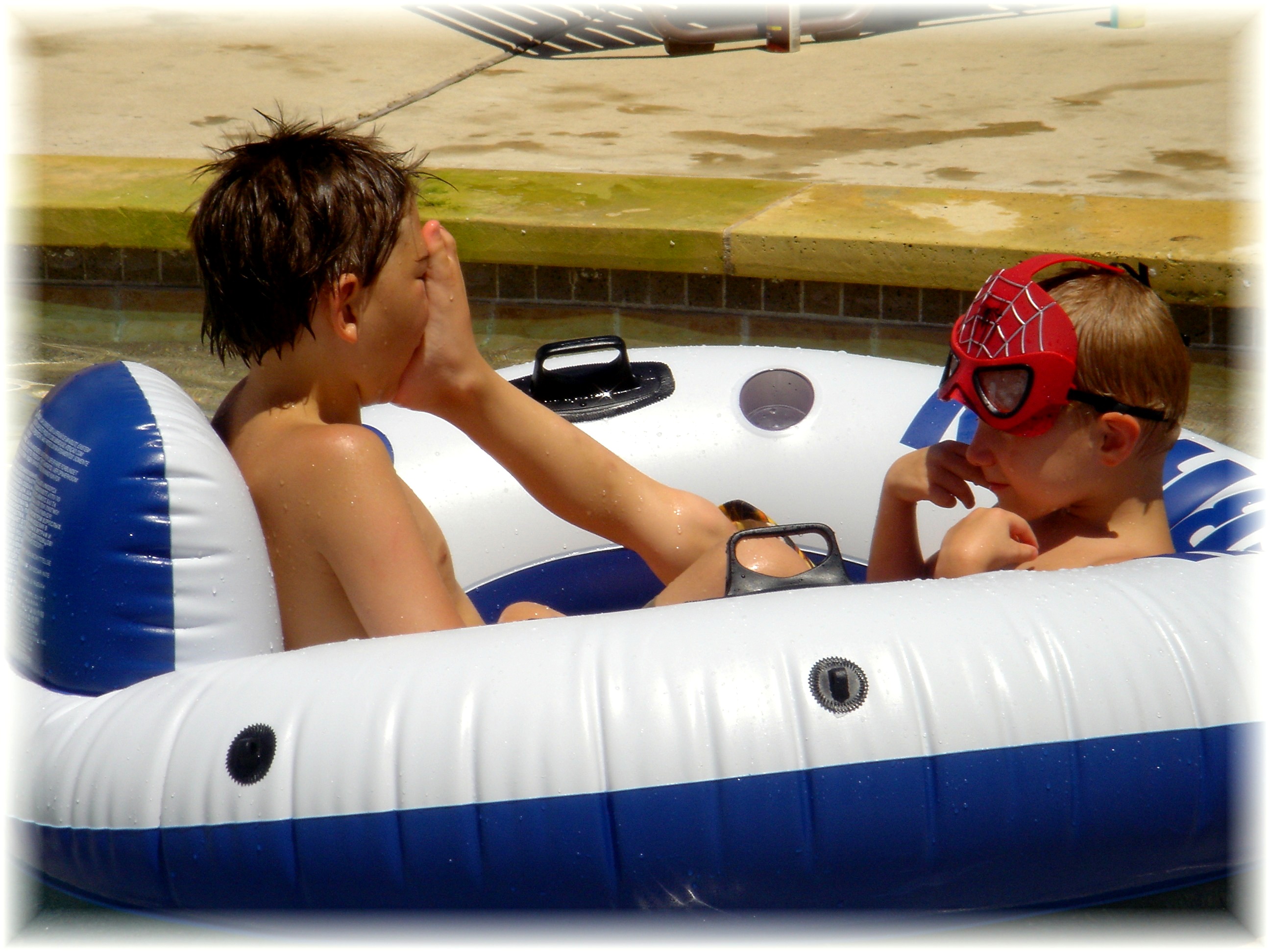 Just Remember I Love You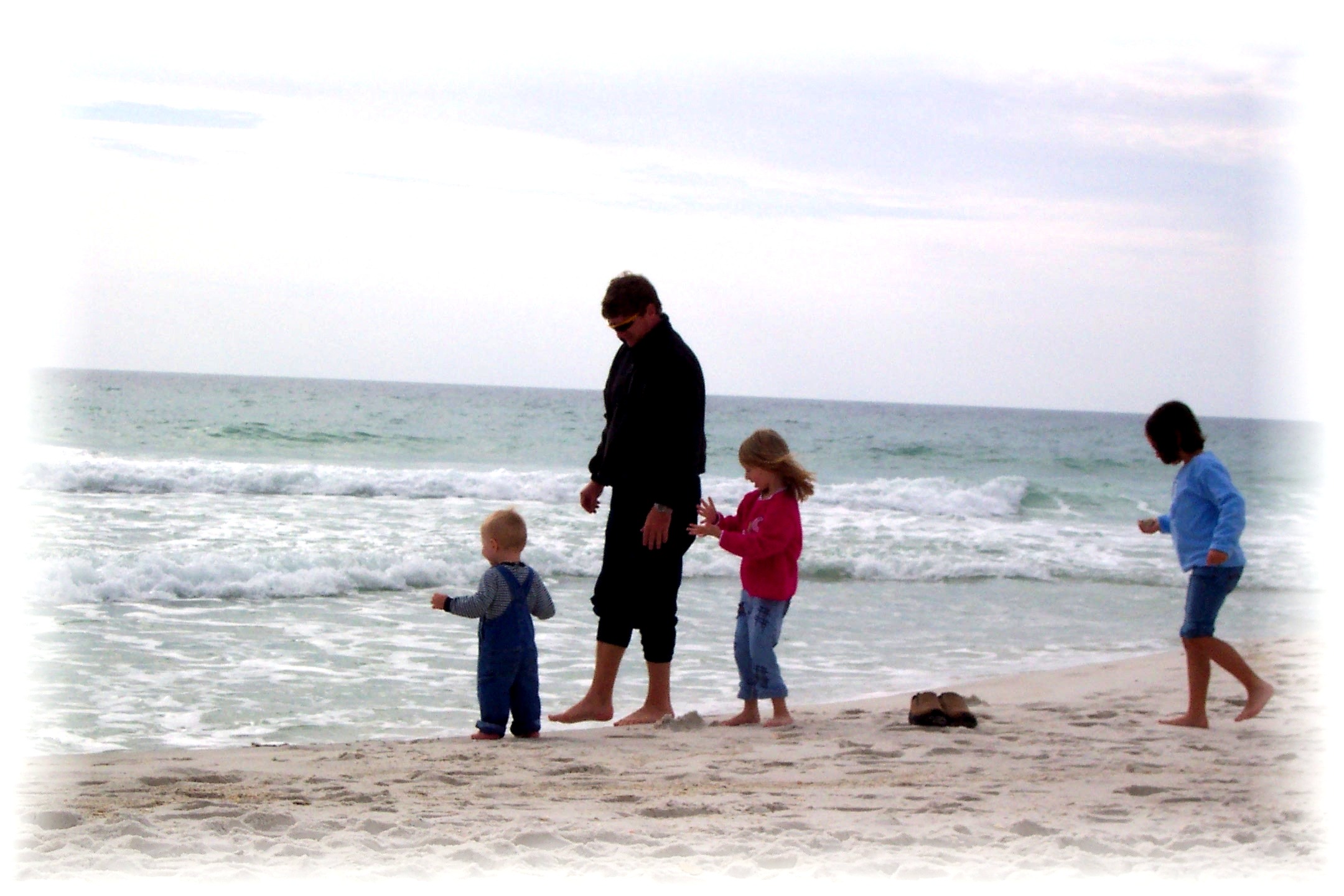 Clay, Big Grant, Natalie & Samarra
on Pensacola Beach in December 2003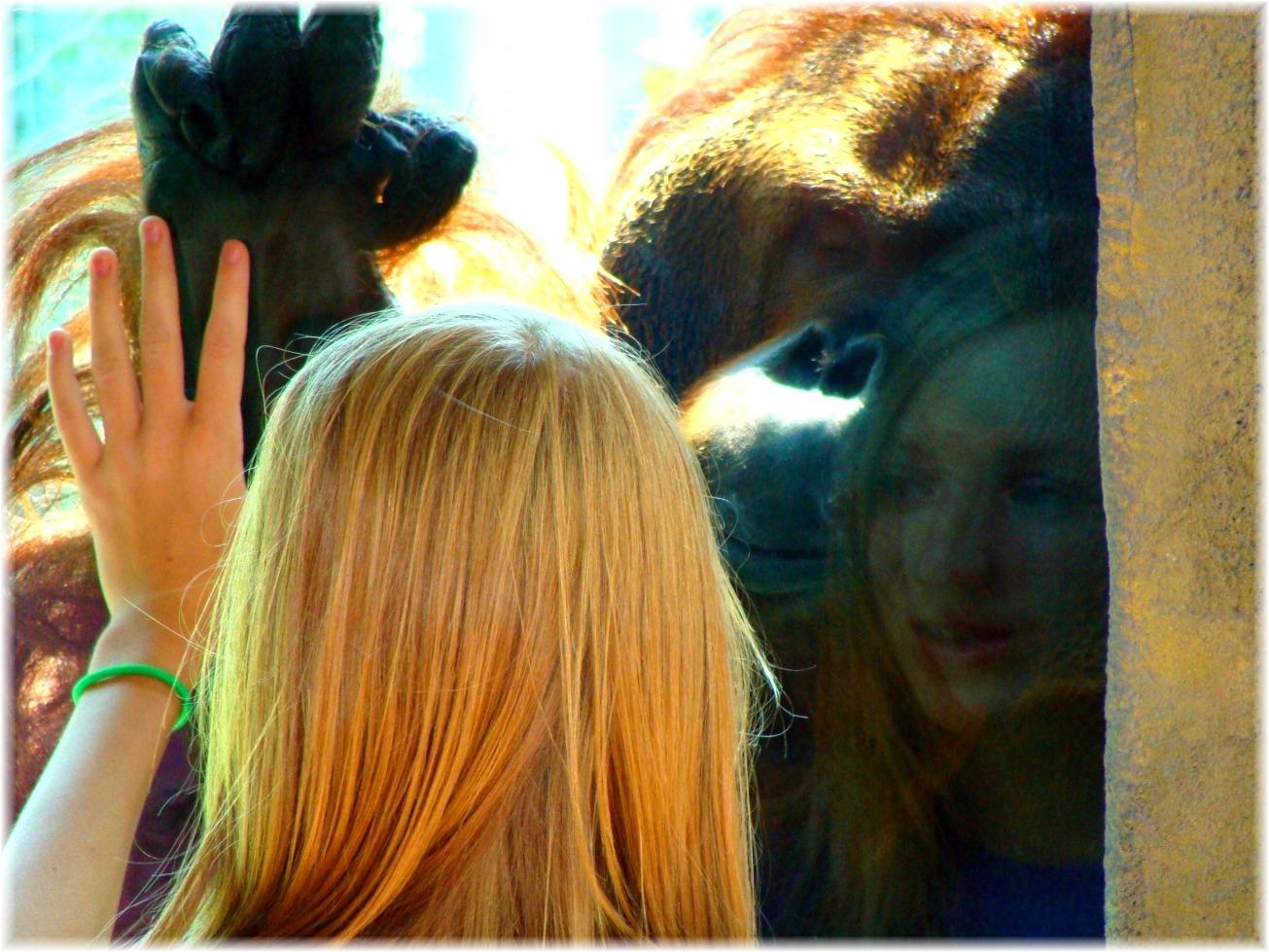 True Love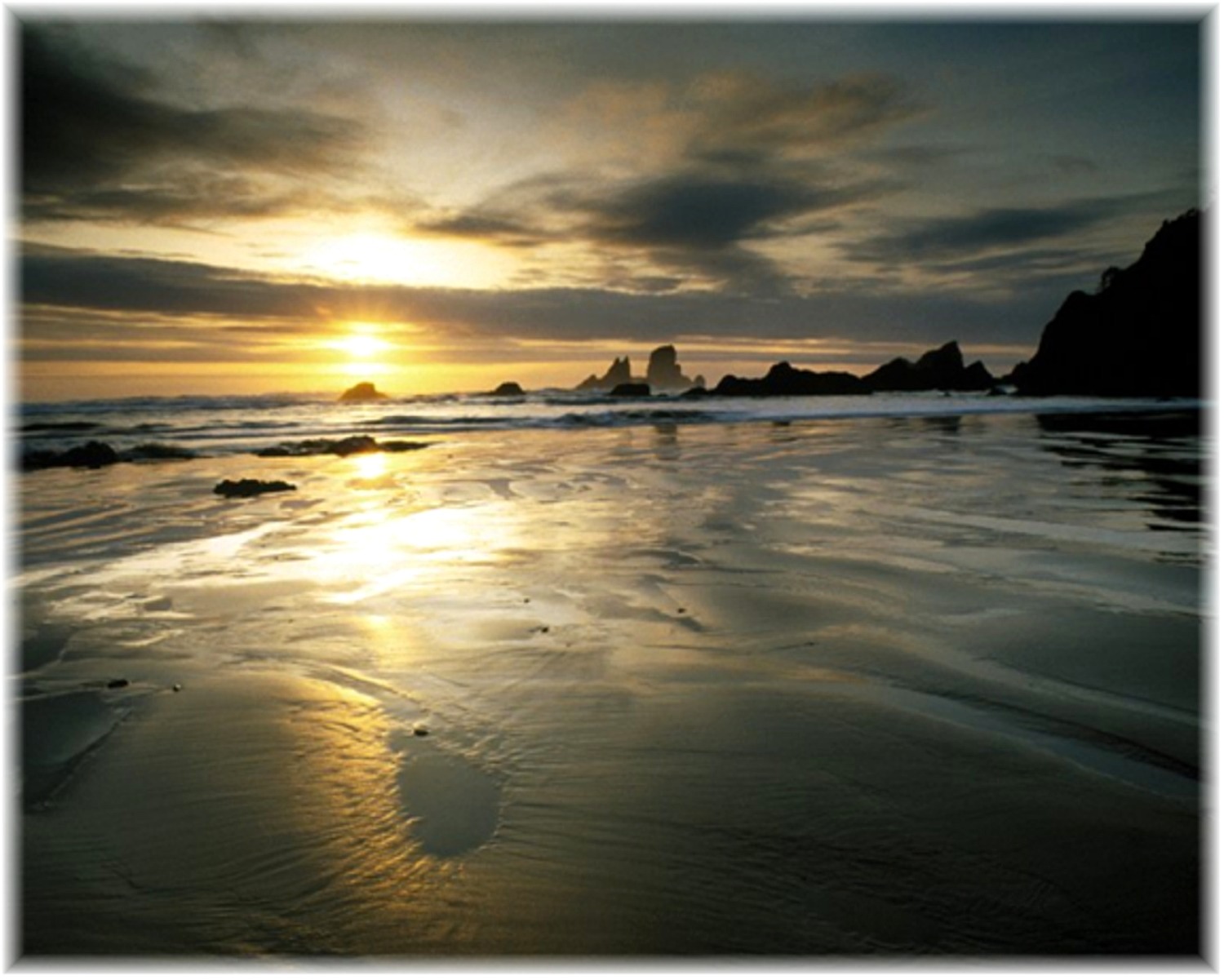 The Oregon Coast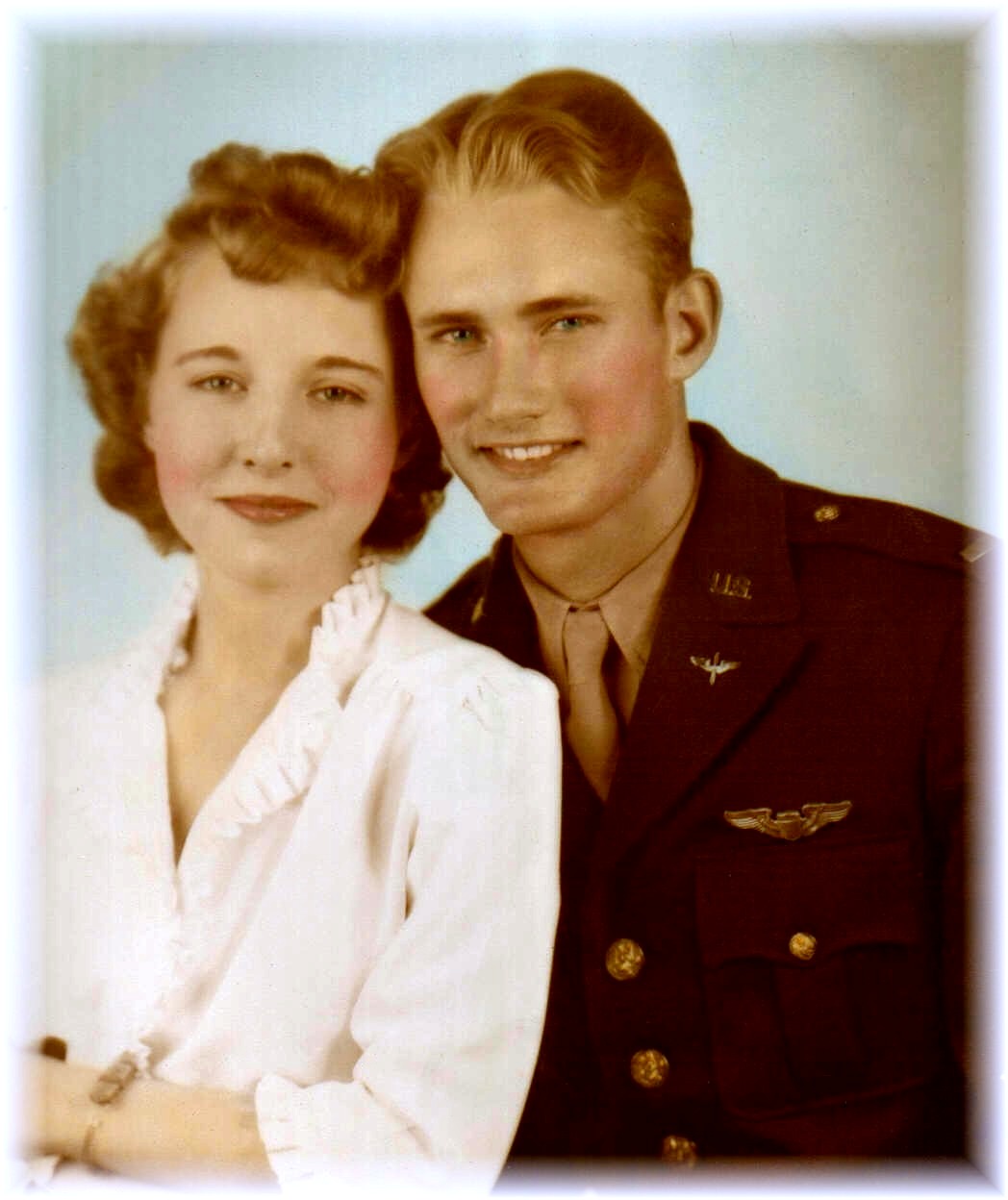 Mom & Dad 1944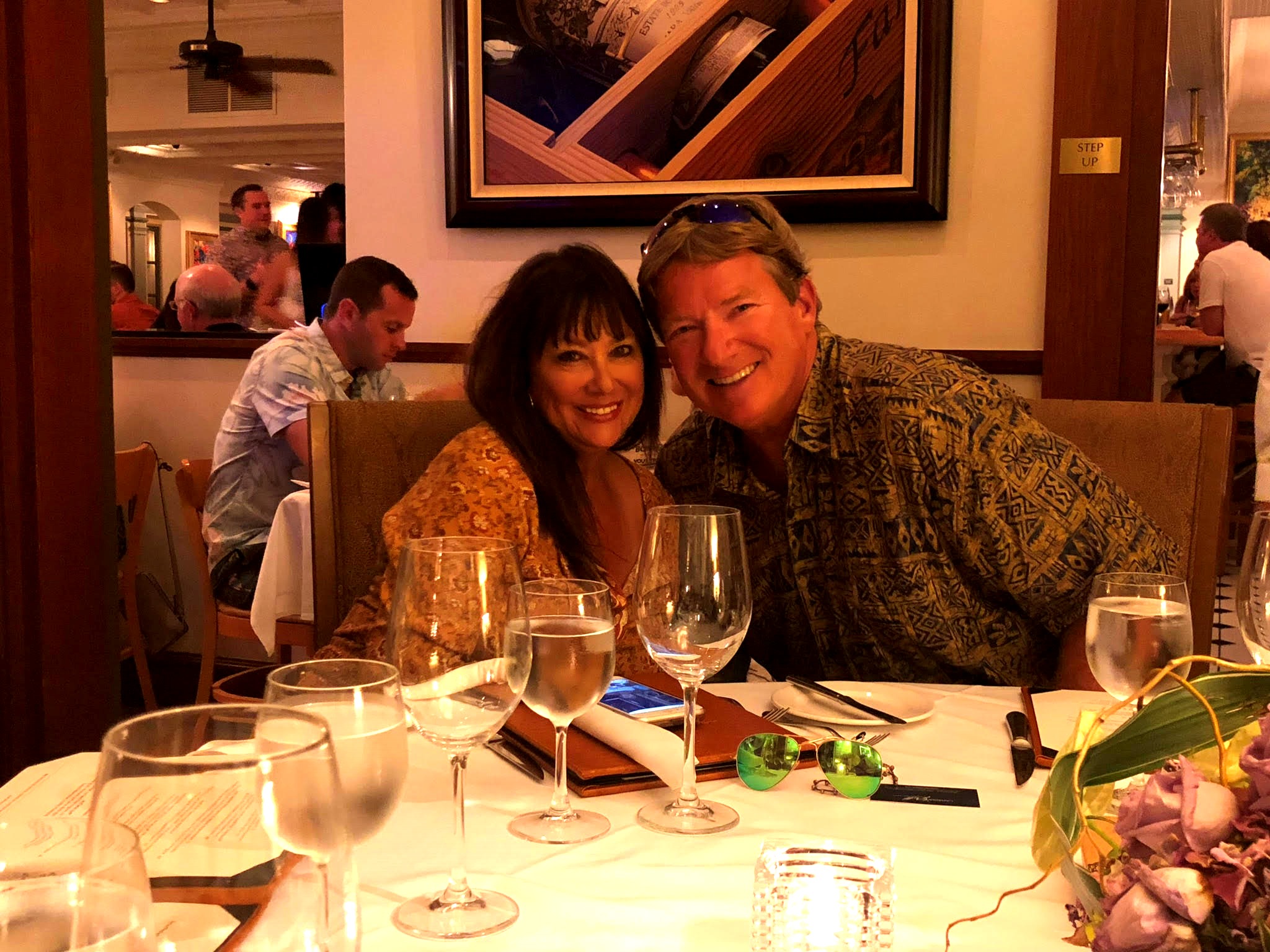 Terri & I in Lahaina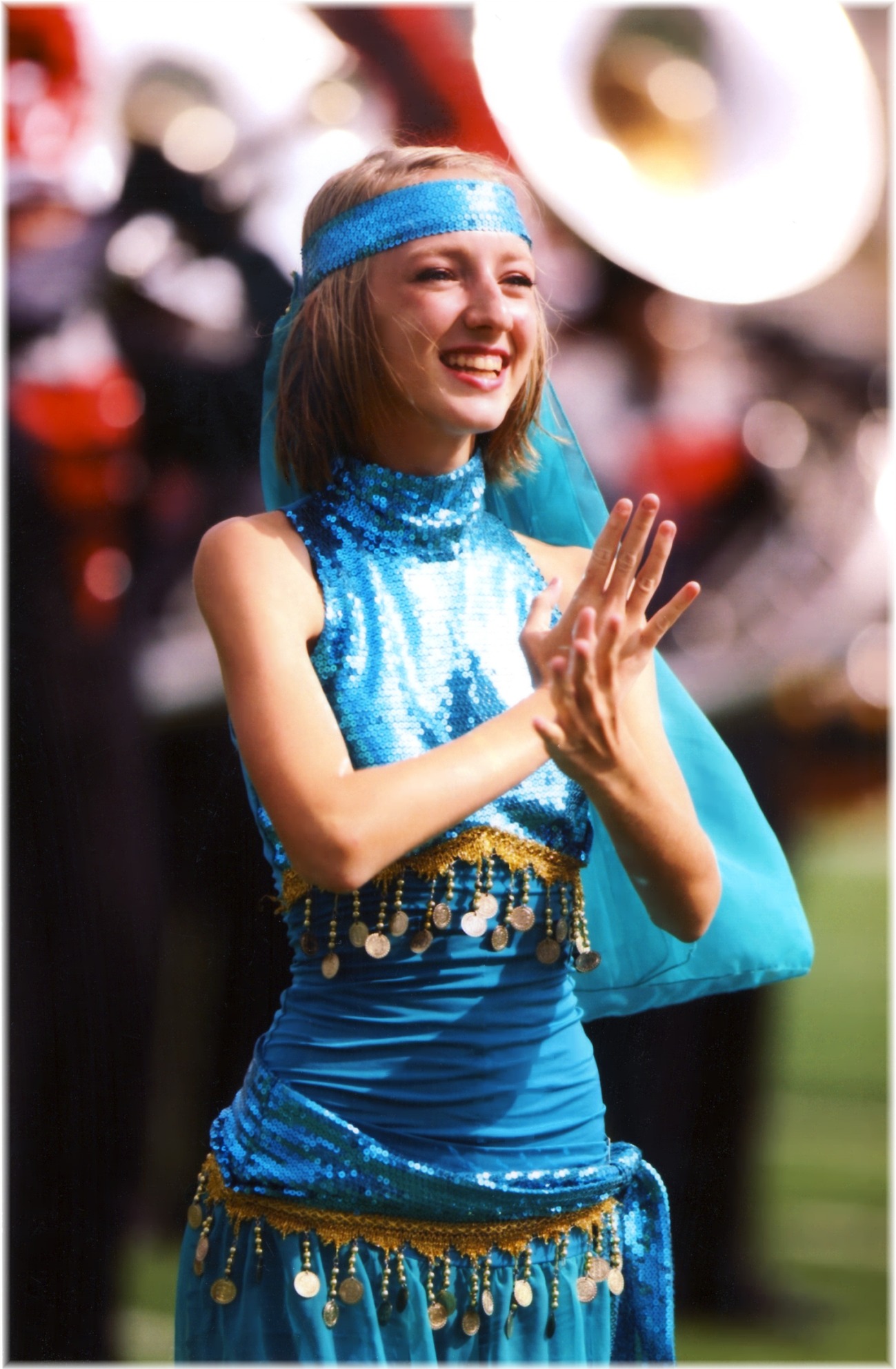 Natalie Michelle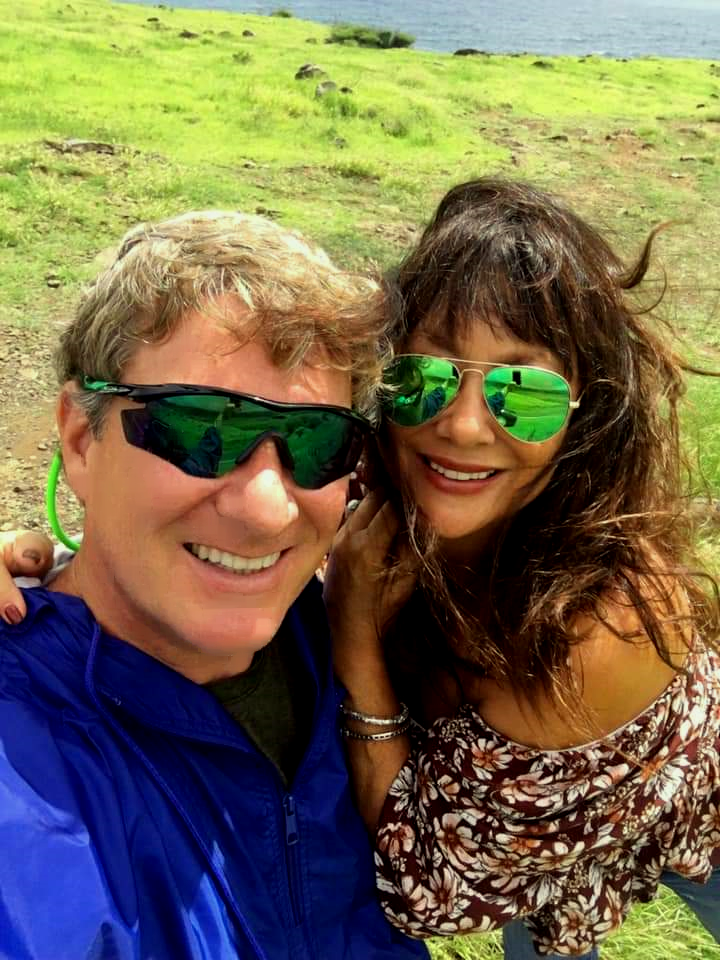 Terri & I in Hana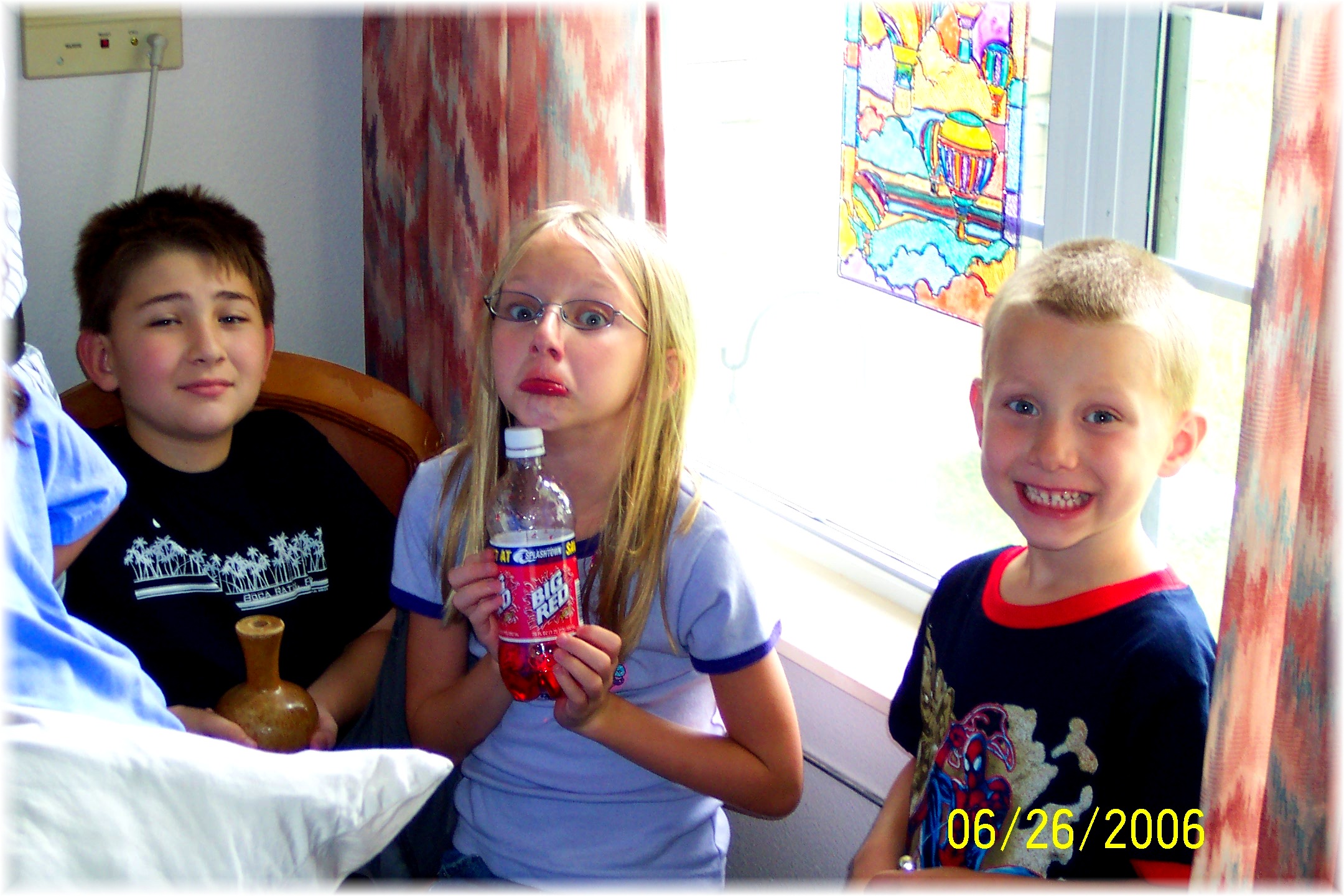 Visiting Grandpa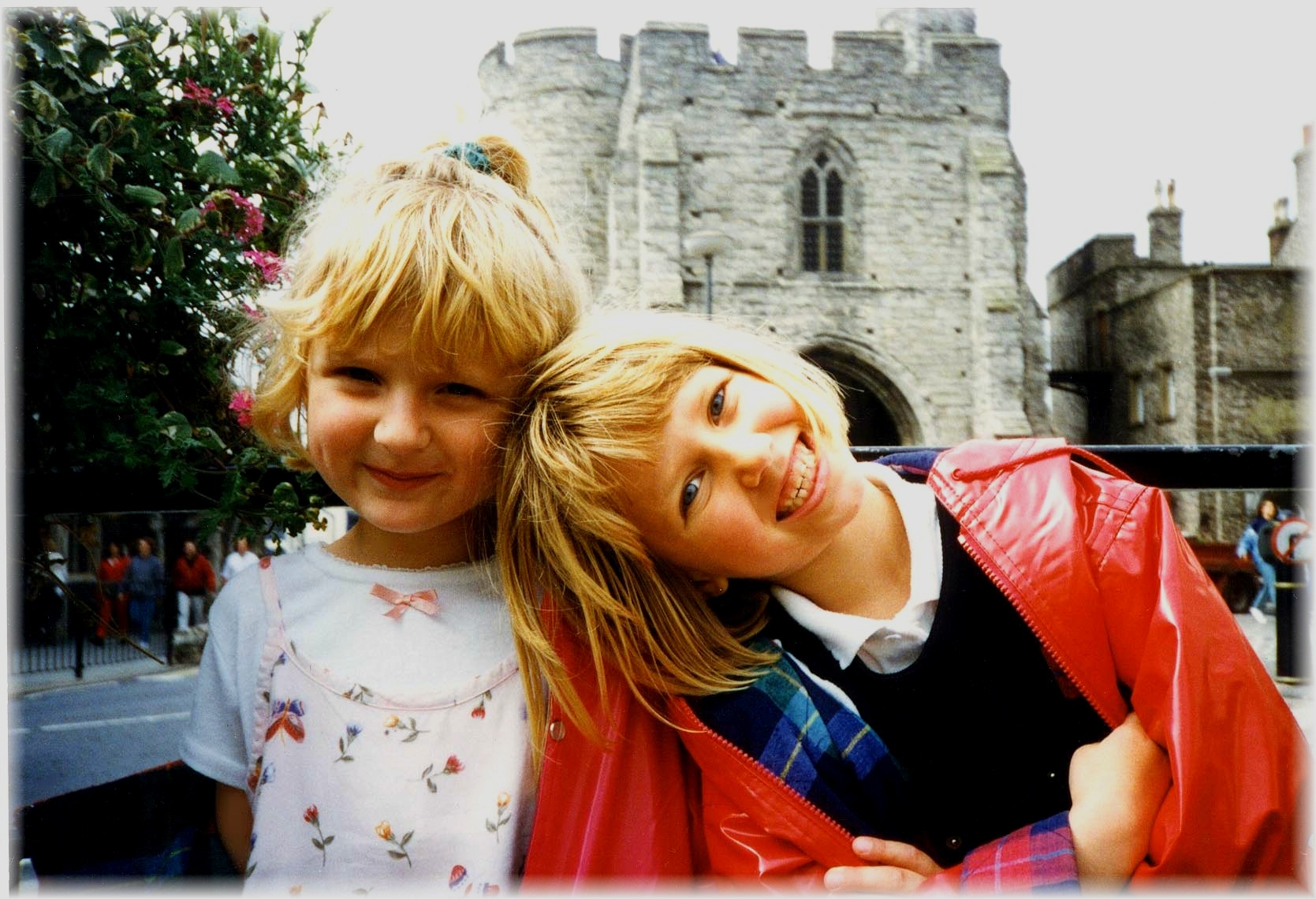 Angels at The Westgate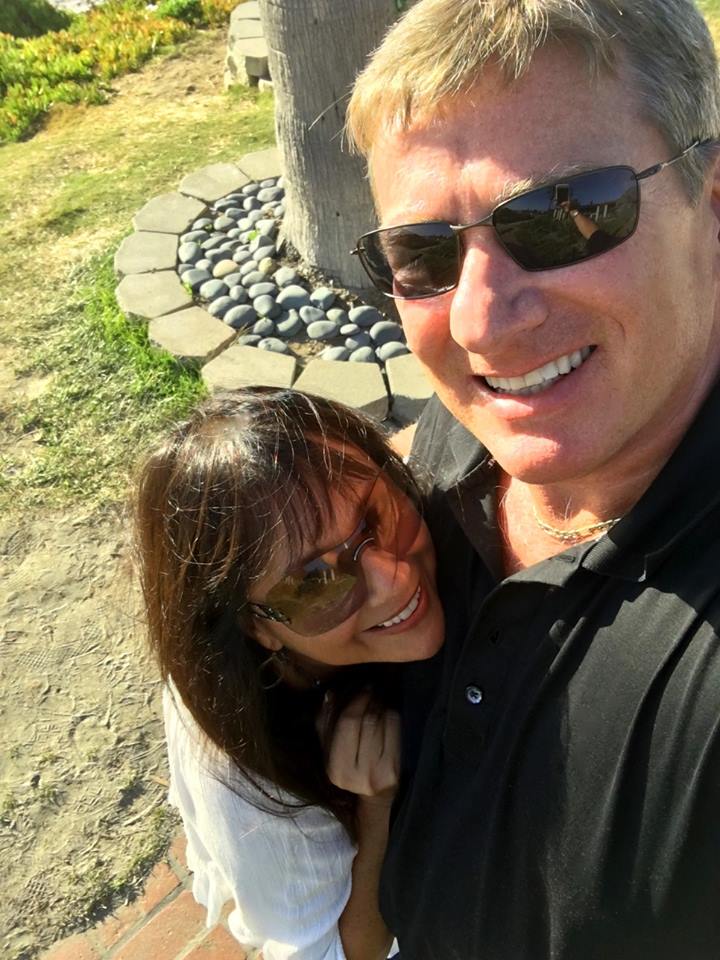 Del Mar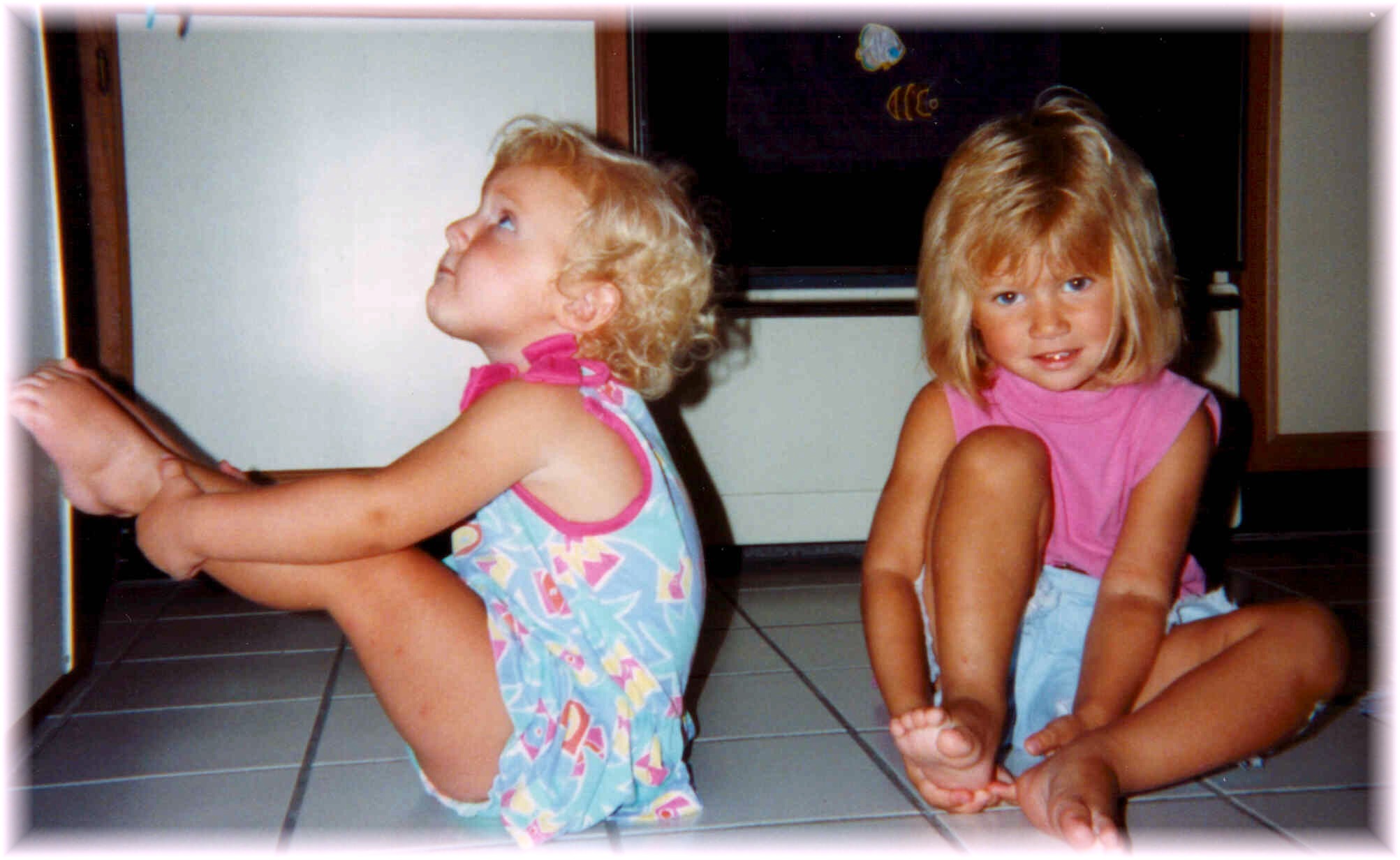 My Sweethearts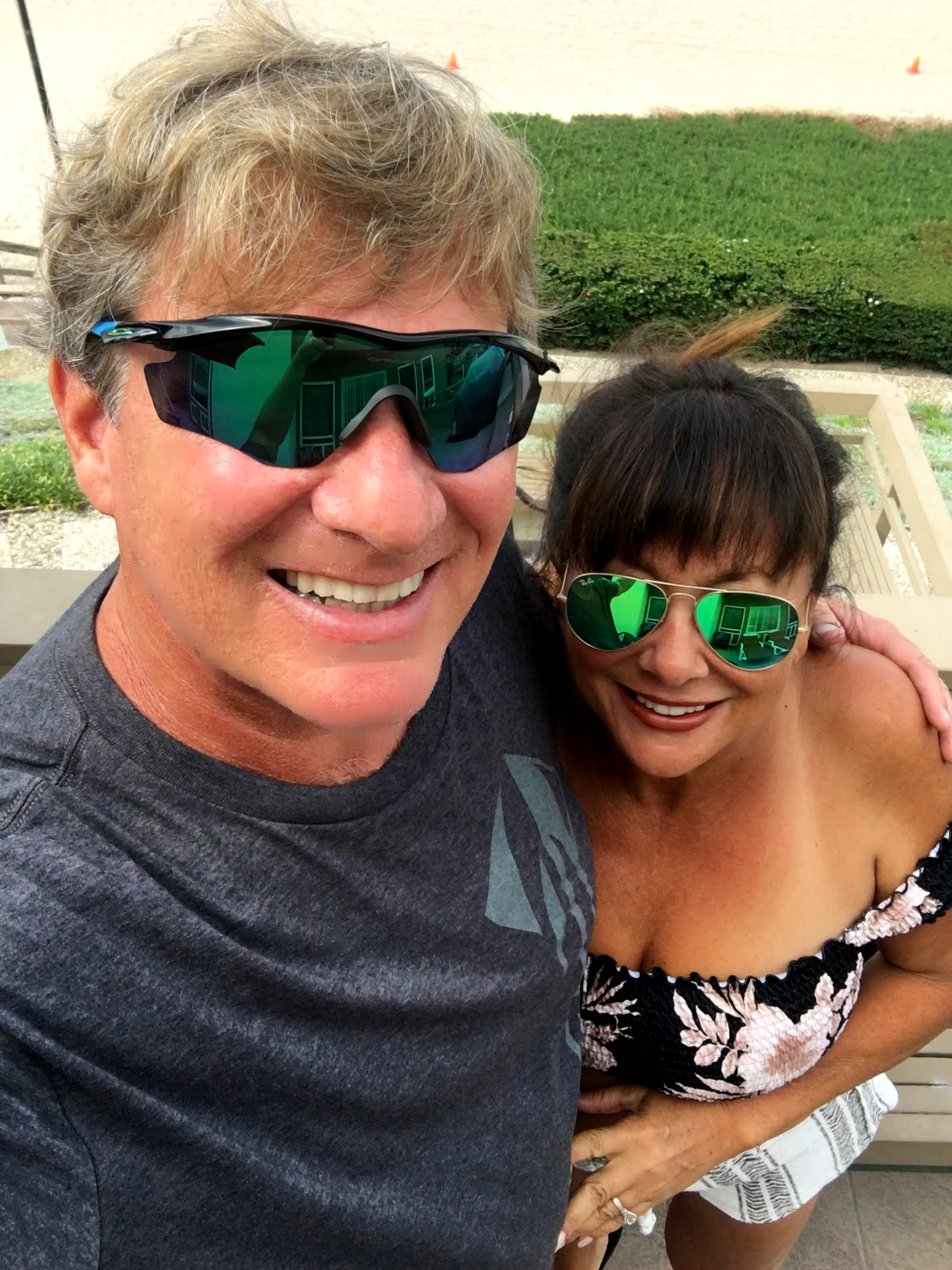 Terri & I in Carlsbad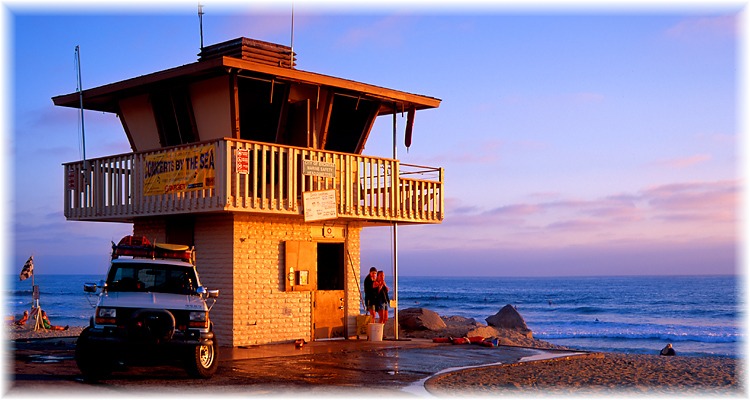 Life Guard Station at Moonlight Beach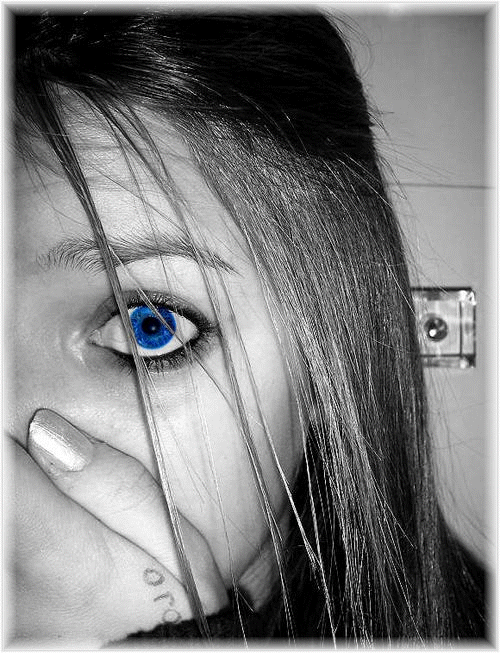 I love you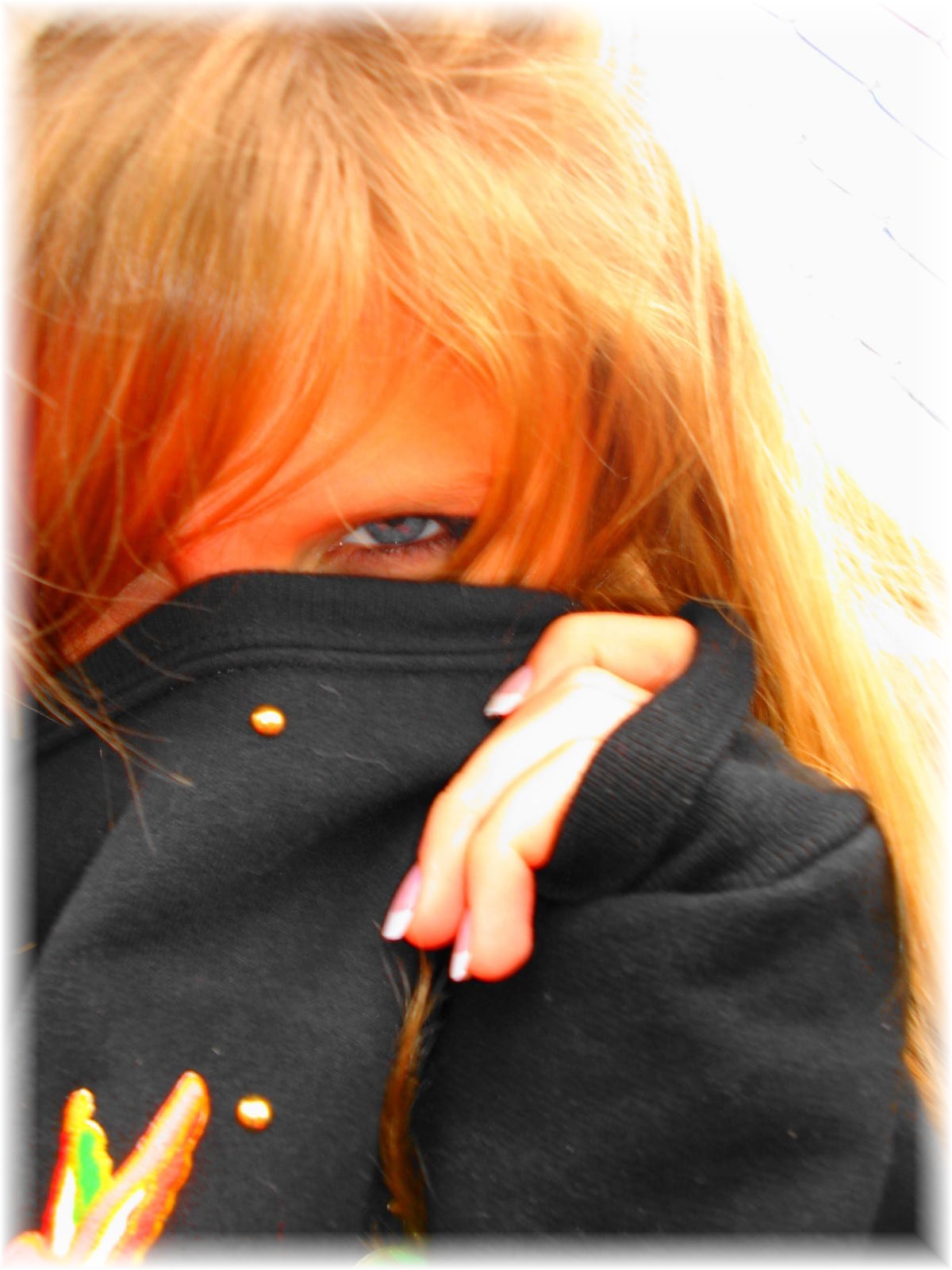 I love you too


Terri & I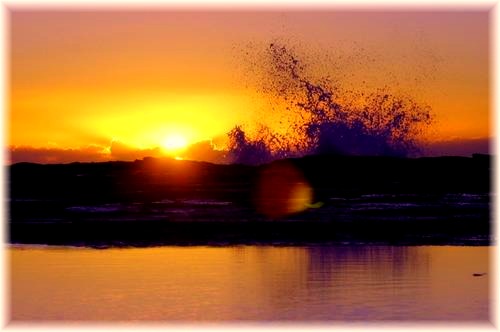 Take me there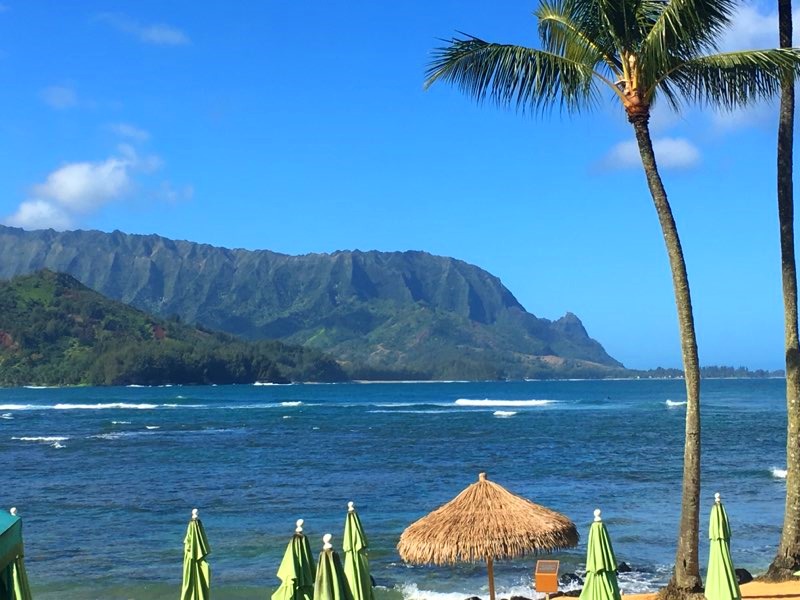 Kauai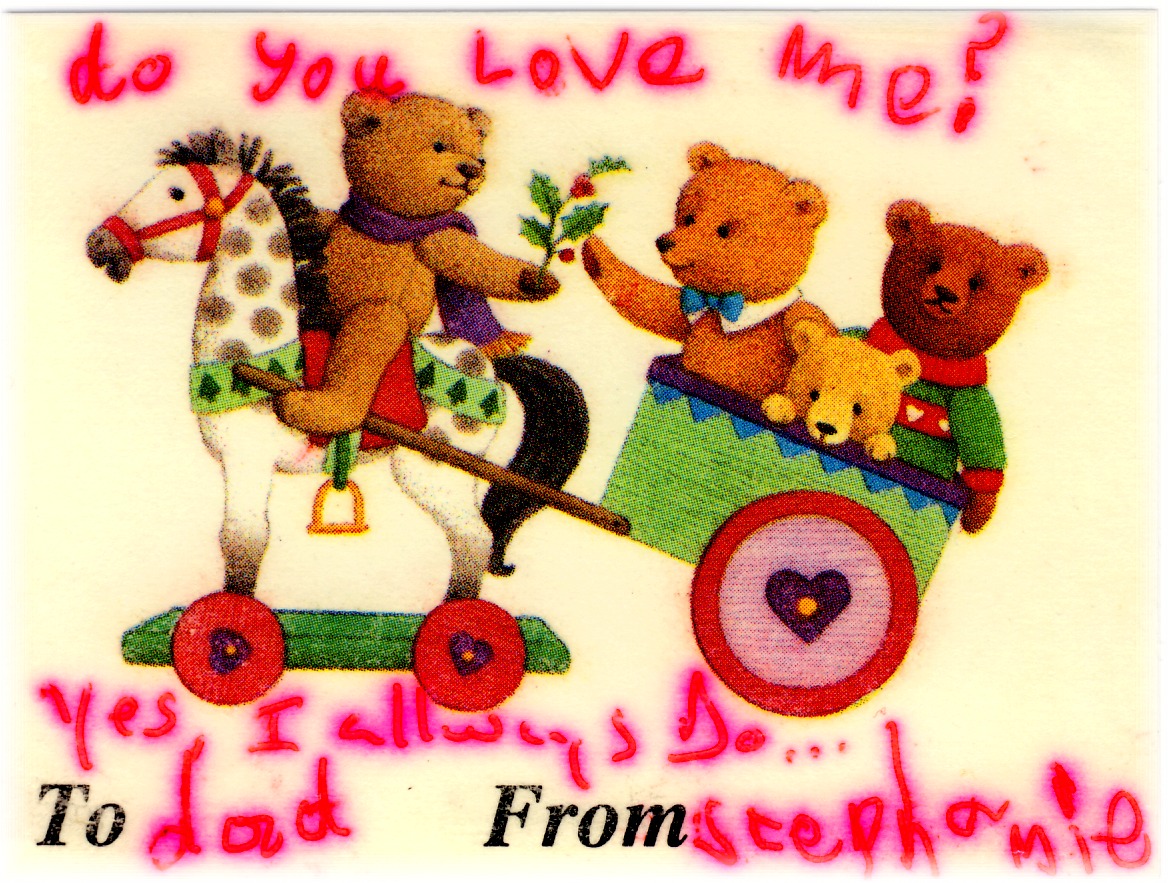 I miss you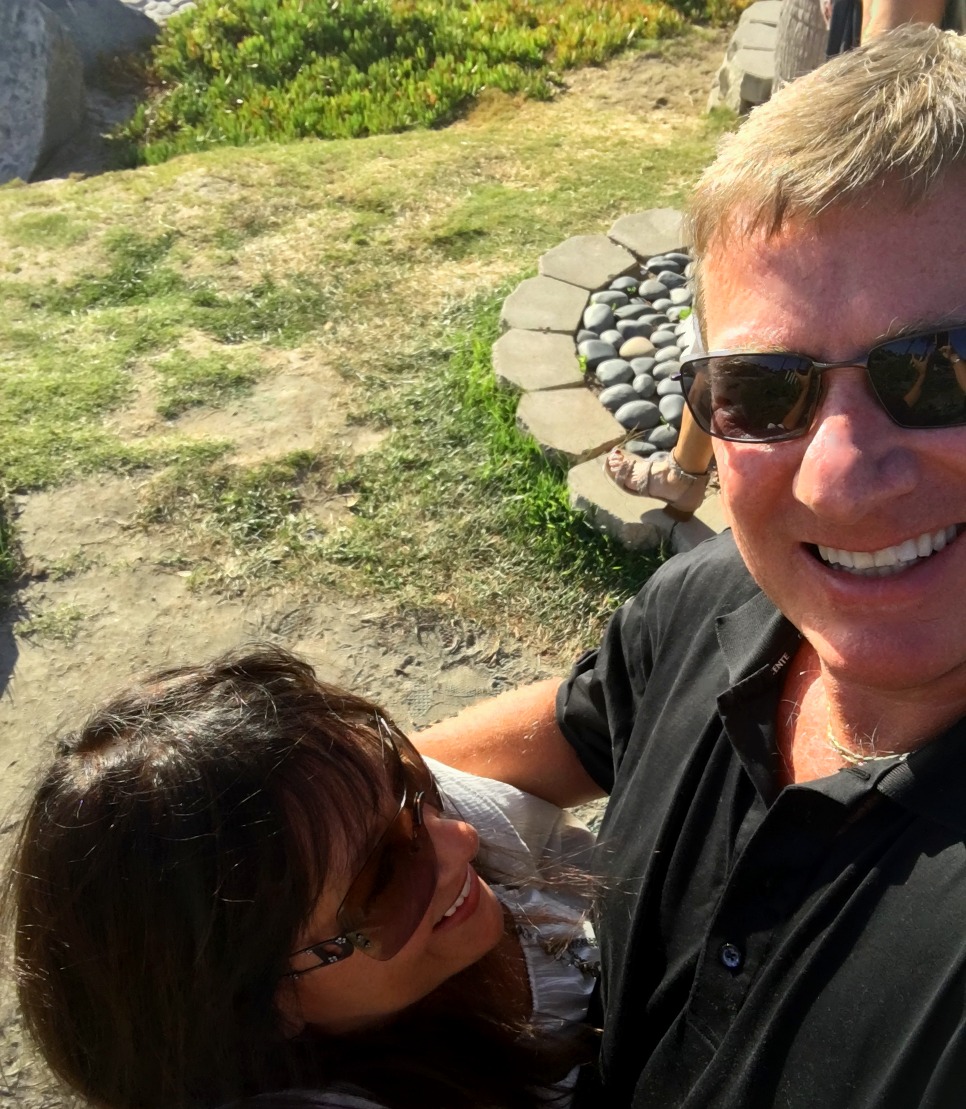 Ha ha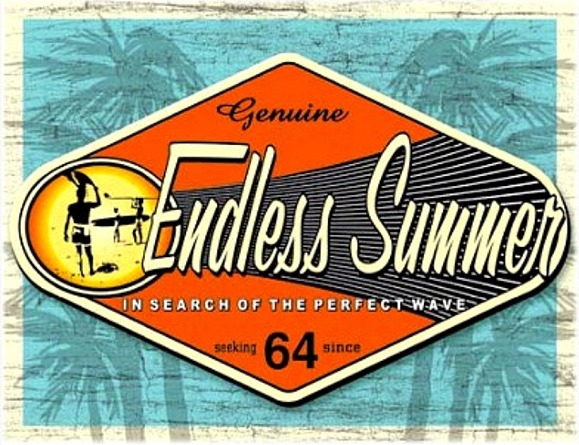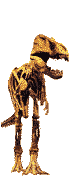 This web site is intended for the personal enjoyment of my family,
friends and loved ones. It is a large photo site so be patient.
Write to me if you have any comments or questions
and I hope that you enjoy the time that you spend here.
I would love to hear from you.